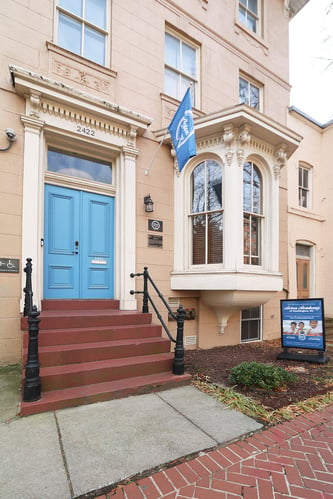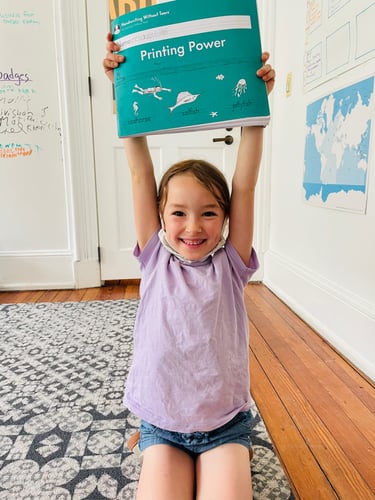 U.S. News & World Report names Acton Academy of Washington, DC on a list of ten DC private elementary schools including Sidwell Friends, Beauvoir National Cathedral School, Georgetown Day School, and Maret.
Acton is the relative newcomer to Washington, DC's scene of "very prestigious and strong" private schools. Acton was founded in 2018 and approaching its 5th birthday. However, Acton has already distinguished itself among the 72 private schools in the city and quickly earned a reputation for excellence.
Acton is unique. Acton combines Montessori ideas, Harvard Business School-style Socratic discussions, mixed-age classrooms, and real-world projects like the Acton Children's Business Fair. Acton invites children to imagine themselves as the heroic protagonist in their own journey in life. At Acton, children discover their unique talents and passions while developing the habits of mind and character needed to chase down their dreams with energy and joy.
With over 300 Acton Academy network schools in 25 countries around the world, each Acton is founded by parent entrepreneurs. Acton DC serves children with a Montessori primary (ages 3-6), elementary (grades 1-5), and middle school (grades 6-8). Acton plans to grow with its learners, launching its high school (grades 9-12) in 2023. Acton DC has its original campus in Foggy Bottom, in a historic row house near Georgetown, and is also exploring a second Acton Arlington location for 2022.
Interested in learning more about how Acton can develop your child into a capable, confident, independent learner? Sign up for a virtual tour with Acton's founders.